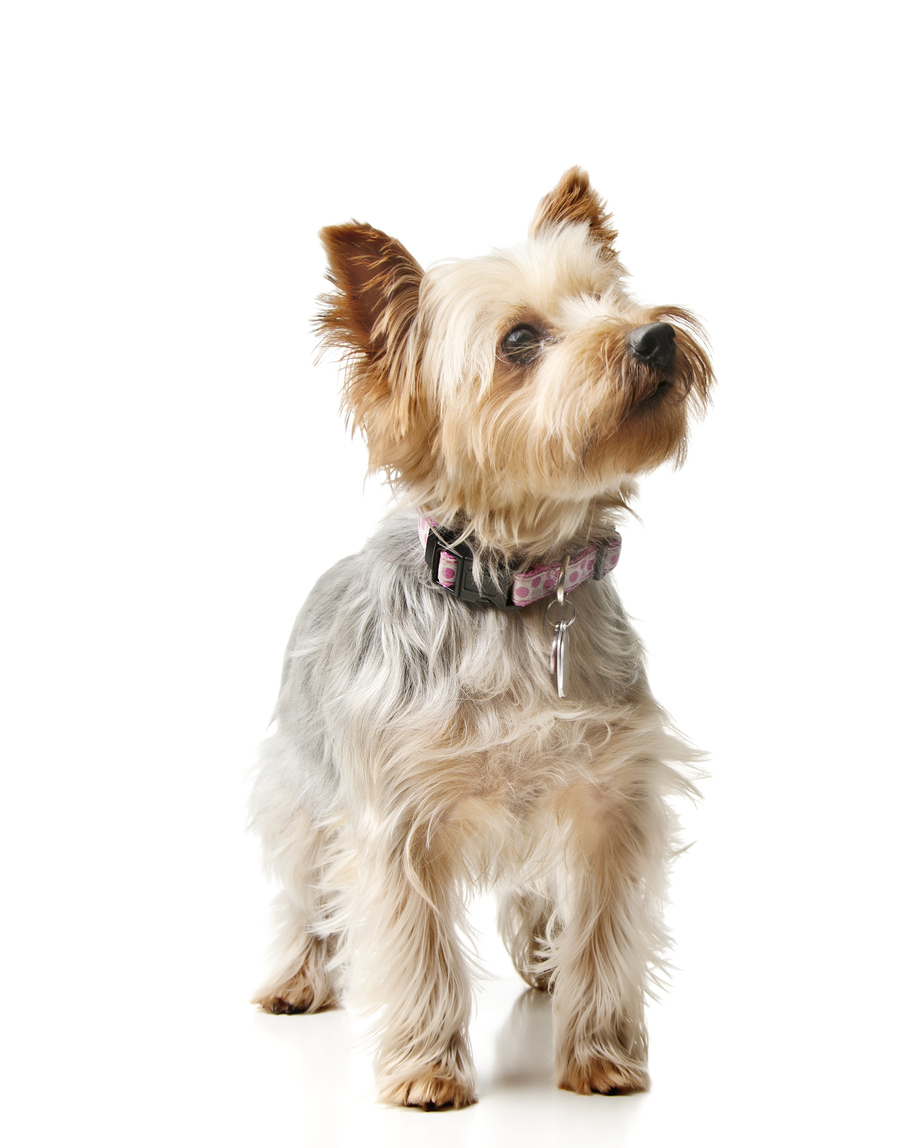 Puppy Daycare Melbourne
Daycare is one of the safest and most effective ways to ensure your puppy gets the socialisation, exercise, mental stimulation and loving attention they need when you're not able to be with them.
We don't separate puppies from the rest of the pack, and this is by design. Socialising with other puppies is great, but it's only a small part of the socialisation picture.
The early months of a dog's life are critical in terms of their learning. At Dogs HQ, puppies are safely socialised in a controlled environment not only with other puppies, but also with pooches of a range of ages, breeds and sizes. This helps them learn positive behaviours from older dogs, and gives them the broad socialisation they need to set them up for success in the outside world!
We've been at the forefront of puppy daycare in Melbourne since we opened our doors in Abbotsford back in 2011! Since that time, we've cared for many hundreds of young puppies and watched them grow into confident, friendly and well-mannered dogs.
Ready to give Dogs HQ doggy daycare a try?
Get started
To enrol for day care, we just need a bit of info first. Then we can make arrangements for your first day!
Online enrolment
Prices & memberships
We have a range of flexible pricing options to suit your needs and ensure you get a premium service at an affordable price!
View pricing
A day in the life of a Dogs HQ dog…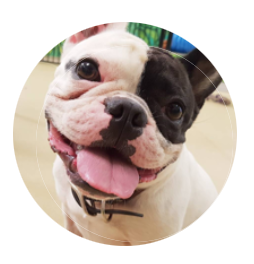 Every dog has different needs – some need lots of downtime, while others love to play for hours. That's why we don't have activity-specific rooms or a strict daily timetable; instead, we've customised our playrooms and our approach to ensure every dog gets what they need throughout the day, whether it's room to run, games to play or a quiet place to have a sleep.
That said, a bit of routine is healthy for dogs, so we do try to encourage certain behaviours at different points of the day.
Want to come have a look and meet us first?
You're more than welcome to visit us Monday-Friday between 11am and 4pm to see if we'd be a good fit for your dog; just give us a call or email and we'll arrange a time. We can't take you into the play areas as it overexcites the dogs, but you can see them through the window and meet our lovely team!