DOGGY DAY CARE
Where learning and socialisation are part of the fun!

Dogs HQ Doggy Day Care is one of the best and most reputable dog day cares in Melbourne. Conveniently located on Hoddle St in Abbotsford and South Melbourne just minutes from the CBD and freeways, our huge state-of-the-art centres have been designed to ensure your pooch gets the very best care, guidance and stimulation. Over our 10+ years, we've built a strong community of pooches and their pawrents, as well as a passionate and expert team of handlers who know how to mix learning with fun!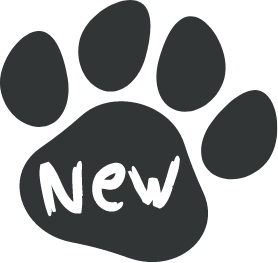 We have a new doggy day care centre in South Melbourne!
We are so excited to announce we've opened a new location in South Melbourne!
We've already had lots of pups join our new pack, and we're looking forward to welcoming more pooches and their parents to our amazing community!
We're looking forward to more pooches and their pawrents joining our amazing community.
We've already had a lot of interest so make sure you join our waitlist if you want to secure your furry friend a place!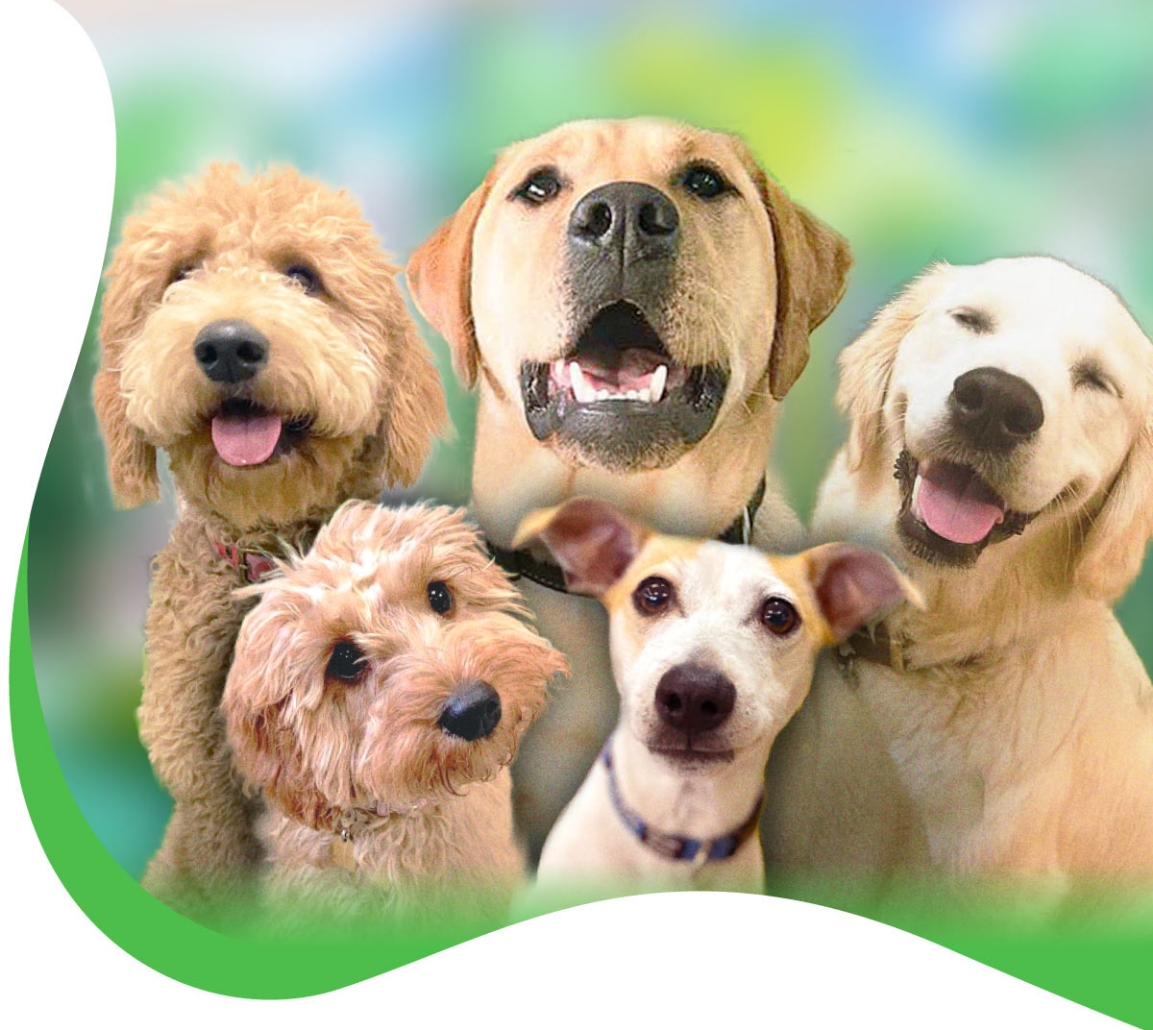 WHY CHOOSE DOGS HQ?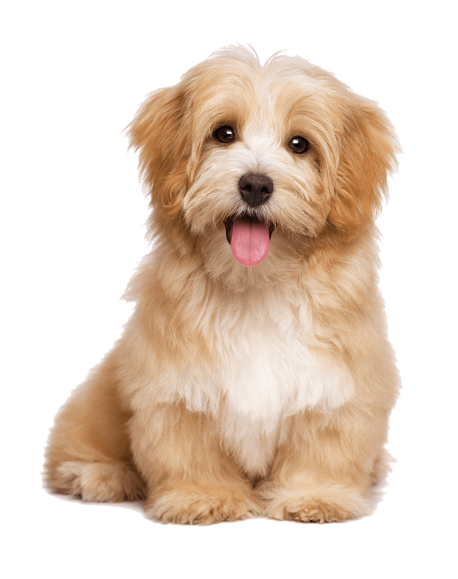 Peace of mind
10+ years with a stellar reputation & experienced team – go about your day knowing your pooch is getting the best care!
Exercise
Huge play areas with built-in platforms, tunnels, ramps and room to run – tired, happy dogs at the end of the day!
Learning & socialisation
A balanced approach focused on letting dogs be dogs while guiding behaviour towards healthy play
Stimulation & fun
Interactive toys, agility equipment, rotating mind training games & special events to keep dogs always engaged
Learn more about doggy daycare
HOW TO GET STARTED
Ready to try doggy daycare and see what all the fuss is about? Here's how it works:
Complete the online enrolment & provide your dog's C5 vaccination certificate to info@dogshq.com.au (just a pic on your phone is fine!).

We'll be in touch to either go ahead and book your first day, or to chat further about your pooch if we have any questions.

On your dog's first day, arrive at 7.30am so your dog can meet our team and their new friends one-by-one and be assigned to a play group. We'll get them settled in and assess their behaviour closely.

If all goes well with the assessment and your pooch is a good fit for doggy daycare, you relax and enjoy the rest of your day knowing they're having an awesome time!

Collect your tired, happy pup by 6.30pm and take them home for cuddles and a quiet night!
Other Services